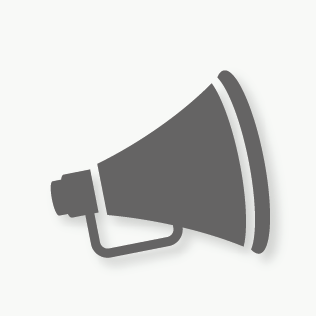 Laboratory LIED (Paris VII) hosts a workshop on time scales and energy transitions. Thomas Buhler will present first outcomes from the research project TELEM. This project focuses on the monitoring of at-home energy consumptions and mobility practices of a large panel with WiFI/GPS technologies. http://www.cvt-athena.fr/actualites/evenements-a-venir/94-echelles-de-temps-14-octobre-2015-paris.html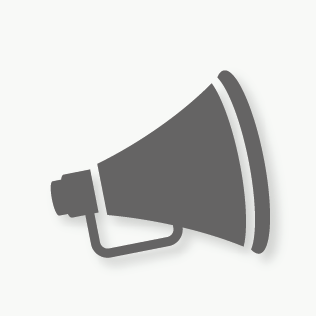 In this paper, we present an experimental trial involving the use of a complex spatial simulation platform to support a planning decision process in the city of Besançon (eastern France). The experimental trial began in October 2012. It involved two researchers in geography and planning from the University of Franche-Comté (Besançon, France) and two planning practitioners working in Besançon city council's planning service: the Department of Planning, Projects and Forward Planning. The first...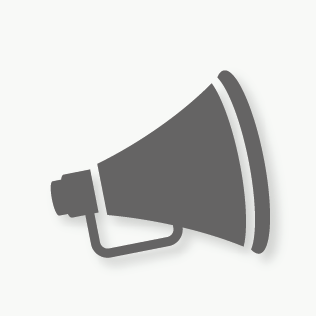 "Travail social et territoire : concept, méthode, outils " (EHESP, may 2015), a new book by Alexandre Moine and Nathalie Sorita, presents tools for analyzing and diagnosing social work, from a framework based on systems theory. More info, extracts and details...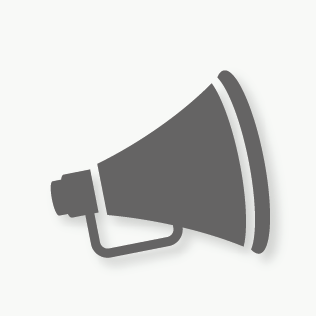 "Déplacements urbains : sortir de l'orthodoxie" (PPUR, march 2015), a new book by Thomas Buhler, presents a new theoretical framework to better understand daily-life mobility practices and the limitation of modal change policies. More info, extracts and details at : http://www.ppur.org/produit/720/9782889151066/Deplacements%20urbains%20sortir%20de%20lorthodoxie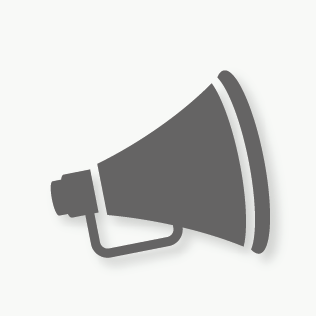 The Joint Transport Research Center (JTRC) Committee of the International Transport Forum (IFT -  OECD) invited TheMA laboratory to present its research on March 30th 2015 at the OECD headquarters in Paris. Two projects developed in TheMA and proposing models and tools for decision-making in land use planning were presented: GRAPHAB 2 , presented by Céline Clauzel, which aims to access the impact of transport infrastructures on ecological networks VILMODes (using the MobiSim platform)...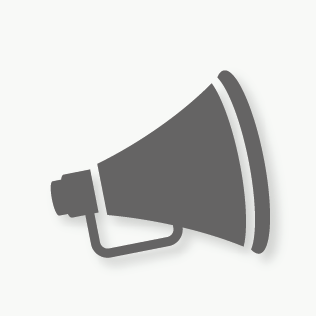 This R package was designed by François Sémécurbe (ThéMA) and Stéphane Roux (ENS, Lyon) based on a method proposed by Herwig Wendt, Stephane Roux, Stephane Jaffard and Patrice Abry : Wavelet leaders and bootstrap for multifractal analysis of images. Signal Processing, Elsevier, 2009, 6 (89), pp. 1100-1114. Download the R package: http://cran.r-project.org/web/packages/wmlf/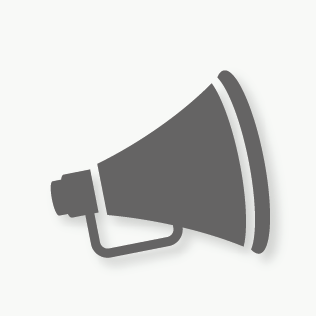 The defense will take place at the salon Préclin, 18 rue Chifflet, University of Franche-Comté. This work was directed by Cécile Tannier and Pierre Frankhauser.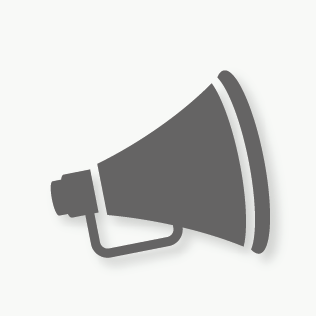 Following former editions, the 12th Théo Quant meetings aim at creating a space where generations can meet, allowing experienced researchers to expose original work, and encouraging young researchers to communicate on their ongoing projects.Initially centered on theoretical and quantitative geography, this conference is widely open on all disciplines where geographical space is part of the analyzed subject. Théo Quant meetings wish to encourage debates on conceptual and methodological...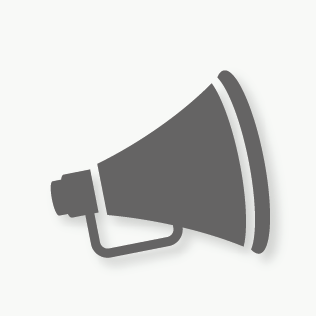 The laboratory ThéMA organized the second session of the Master of Geographical Modeling in Dijon After Paris in December, the laboratory ThéMA organized the second session of the Master of Geographical Modeling MGM 2018/2019 in Dijon (January 30th to February 1st). An intensive spatial modeling program for students from all over France, England, Switzerland and Luxembourg. The MGM brings together masters from 8 European universities around theoretical and quantitative...