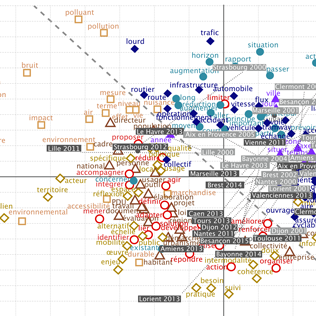 An interdisciplinary research work between urban planning and language sciences now published in the journal Urban Studies Thomas Buhler, laboratory ThéMA and Virgnie Lethier, ELLIADD (University of Franche-Comté) present a new method which opens up research perspectives for the coming years. For several decades now, French cities - like many others around the world - regularly publish urban planning documents in which their strategies are expressed for the next 5, 10 or even 15...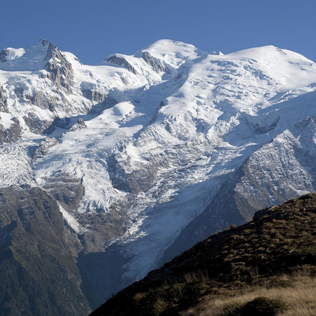 An article published in Nature Scientific Reports: Huge decrease of frost frequency in the Mont-Blanc Massif under climate change Benjamin Pohl, Daniel Joly, Julien Pergaud, Jean-François Buonchristiani, Paul Soare & Alexandre Berger, Nature Scientific reports volume 9, Article number : 4919 (2019) https://www.nature.com/articles/s41598-019-41398-5#Abs1...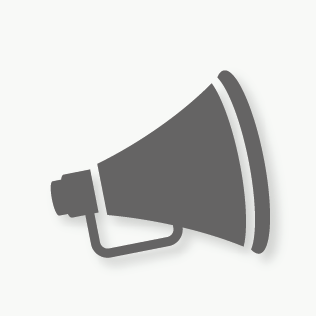 PixScape software, devoted to the modelling of landscape visibility, is published in the journal "Transactions in GIS" PixScape software proposes to integrate a large set of functions for modeling landscape visibility while remaining interfaced with GIS software. This software can be used to perform a complete landscape assessment by computing a wide range of original landscape metrics. It performs tangential analysis in addition to viewshed analysis, which can produce more realistic...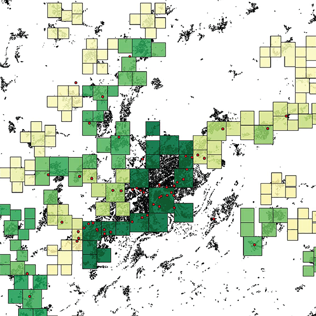 Fractalopolis, the multifractal urban planning model, now published in the journal "Computers, Environment and Urban Systems" A fifteen pages article synthesizes the planning premises that inspired applying the concept to the Grand Besançon agglomeration, thus outlining the second step of applying fractal models for urban and regional purposes. Fractalopolis allows conceiving development plans on an urban and regional scale, based on five basic principles: a hierarchized polycentric urban...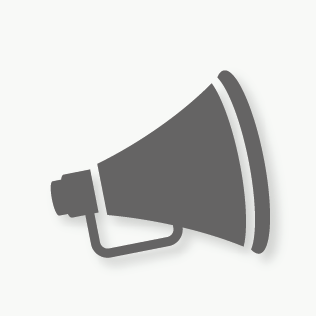 An Interdisciplinary Approach to Residential Choice in its Social Context This book proposes, from a cross-disciplinary perspective, an original reading of current work on residential choice and the decisions associated with it. Geographers, social-psychologists, economists, sociologists, neurologists and linguists have worked together in the context of collective research into evaluation, choice and decision-making in the use of urban and periurban spaces. A synthetic outlook has...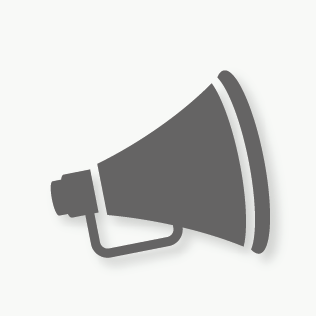 We have the pleasure to inform you that the new version of Graphab software (version 2.0) is available. This version can be downloaded from https://sourcesup.renater.fr/graphab/ Graphab is a software application for modeling ecological networks using landscape graphs. Graphab 2.0 provides new features: · Grouping patches in meta-patches · Graph clustering by modularity index · Removing patches whose capacity is too low · Circuit theory on the graph : CF metric and distance matrix ·...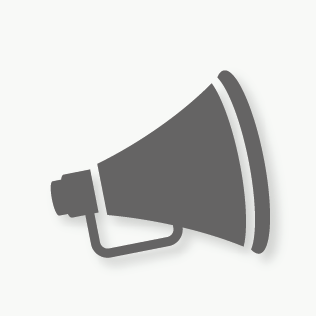 The software application MUP-City, whichallows the user to simulate fractal residential development scenarios based on an existing urban pattern,can be download freely on the web site: https://sourcesup.renater.fr/mupcity/ Besides fractal rule for residential development, MUP-City includes nine other planning rules (access to shops and services, access to green and leisure facilities, proximity to the road network, non-fragmentation of built and non-built areas).The software application has...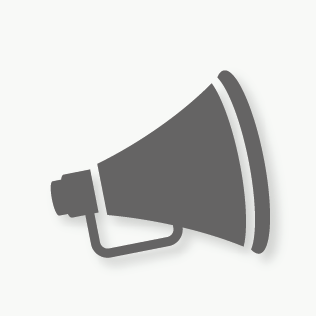 In this paper, we present an experimental trial involving the use of a complex spatial simulation platform to support a planning decision process in the city of Besançon (eastern France). The experimental trial began in October 2012. It involved two researchers in geography and planning from the University of Franche-Comté (Besançon, France) and two planning practitioners working in Besançon city council's planning service: the Department of Planning, Projects and Forward Planning. The first...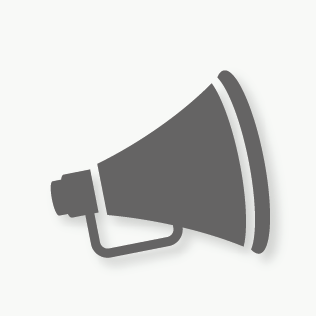 "Travail social et territoire : concept, méthode, outils " (EHESP, may 2015), a new book by Alexandre Moine and Nathalie Sorita, presents tools for analyzing and diagnosing social work, from a framework based on systems theory. More info, extracts and details...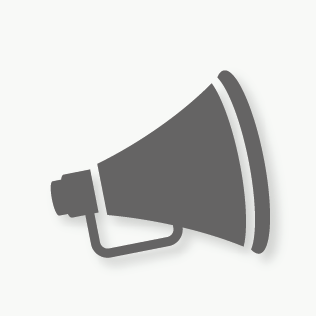 "Déplacements urbains : sortir de l'orthodoxie" (PPUR, march 2015), a new book by Thomas Buhler, presents a new theoretical framework to better understand daily-life mobility practices and the limitation of modal change policies. More info, extracts and details at : http://www.ppur.org/produit/720/9782889151066/Deplacements%20urbains%20sortir%20de%20lorthodoxie